9/17/18
Moebius Colonial Viper Model has been added . See the full gallery on our Battlestar Galactica page.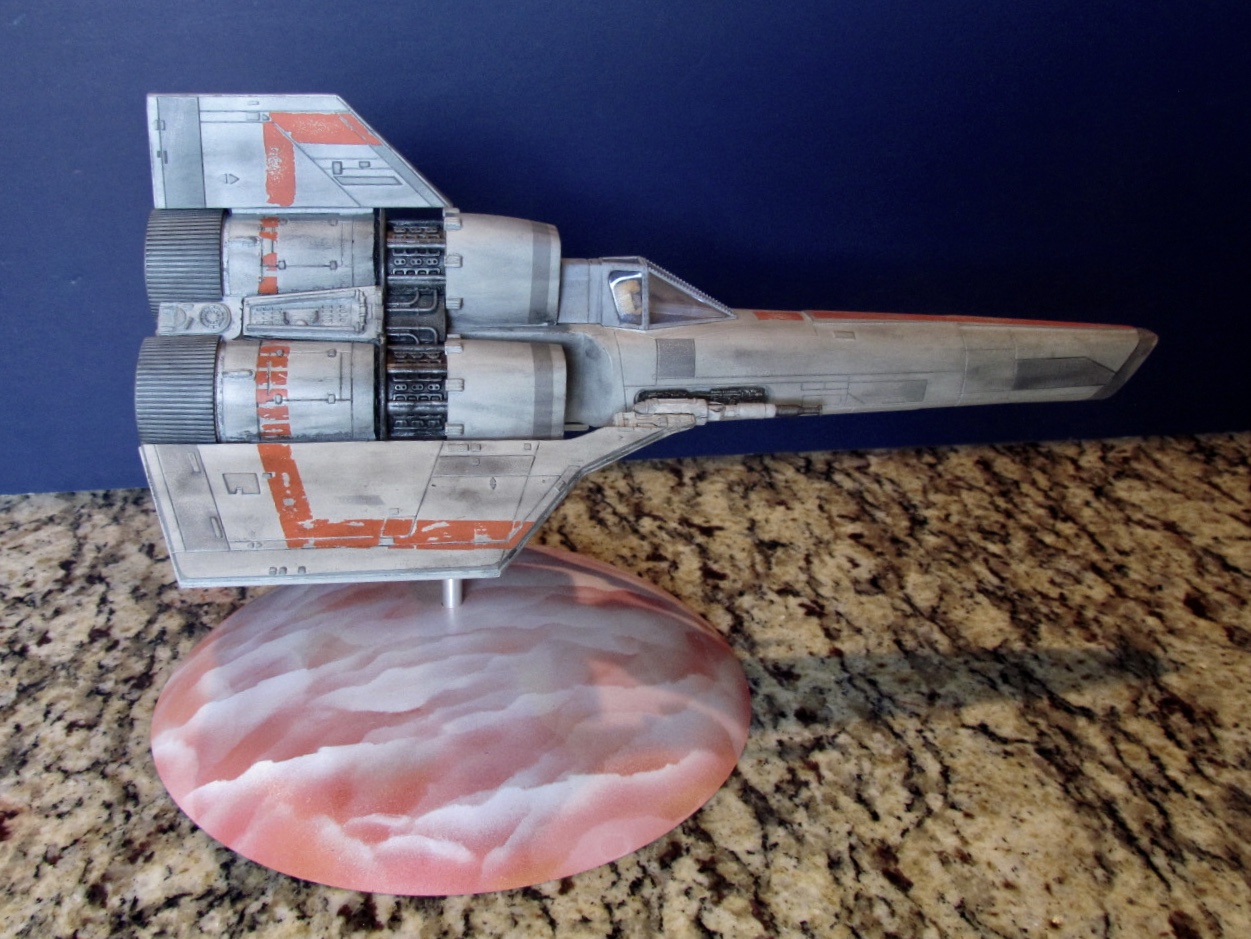 Additional features have been added to our Moebius Most In Space Chariot models including metallic mylar sun shield and seat cushions, scratch built equipment cases on luggage rack and figures.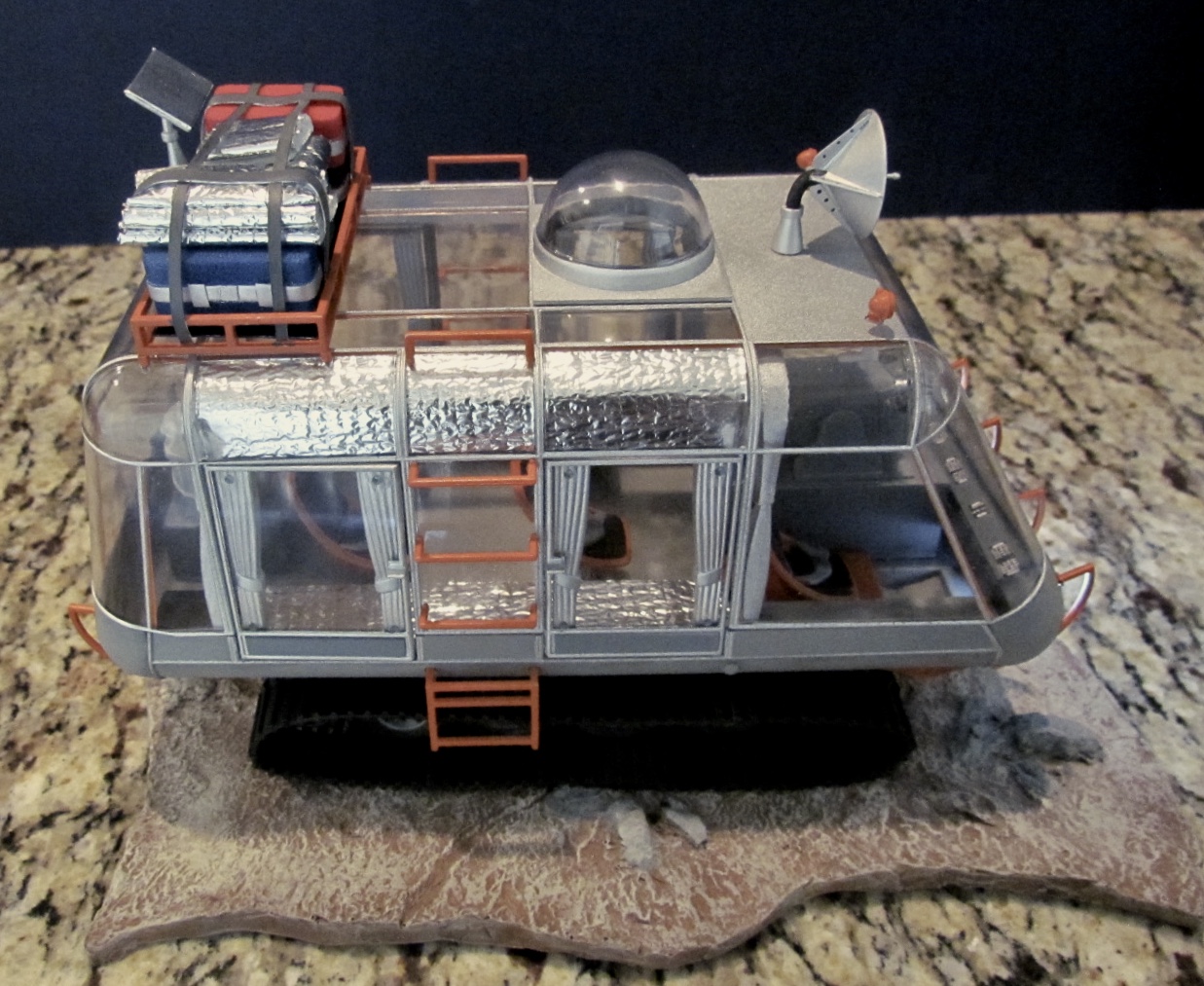 9/20/18
1 piece seamless glass domes for the Moebius Lost In Space Robot have arrived . All of our future builds will include this feature.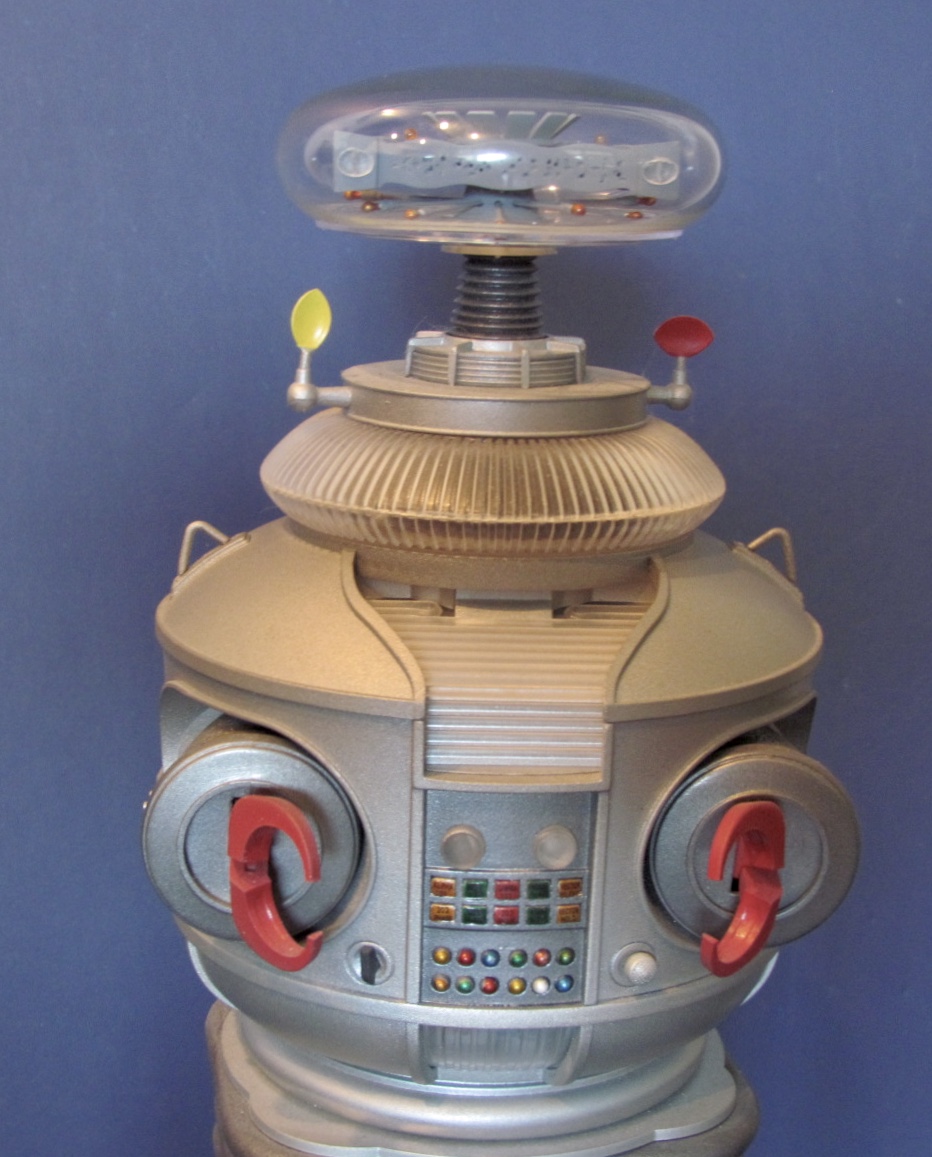 10/02/18
In Progress Photos Of Our Newest Projects
POLAR LIGHTS FORBIDDEN PLANET C-57D DIORAMA
POLAR LIGHTS LOST IN SPACE JUPITER 2 ON LAUNCH PAD
MOEBIUS 39" VOYAGE TO THE BOTTOM OF THE SEA SEAVIEW